Job Inquiries
If your inquiry concerns job opportunities with the Commission, please visit the Career Opportunities page.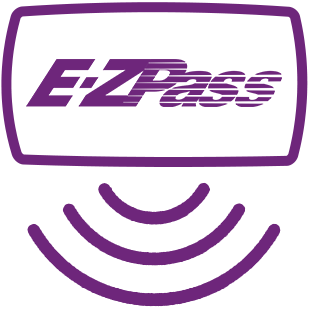 E-ZPass® Information
The Commission's E-ZPass® service/account provider is the regional New Jersey E-ZPass® Customer Service Center.  For E-ZPass® information, please call 1-888-AUTO-TOLL (1-888-288-6865) or visit www.ezpassnj.com.
E-ZPass Toll Disputes
If your E-ZPass® account is with the Commission's affiliated NJ E-ZPass system and you have an issue/dispute with a Commission toll charge, please click here.  If your E-ZPass account is serviced by a non-Commission-affilated customer service center (Pennsylvania Turnpike, New York, DelDOT, etc.) please contact that service center; the Bridge Commission cannot access your account.
Project Procurements
Contractors and consultants are urged to visit the Doing Business page.  To contact the engineering department, please use the form below.